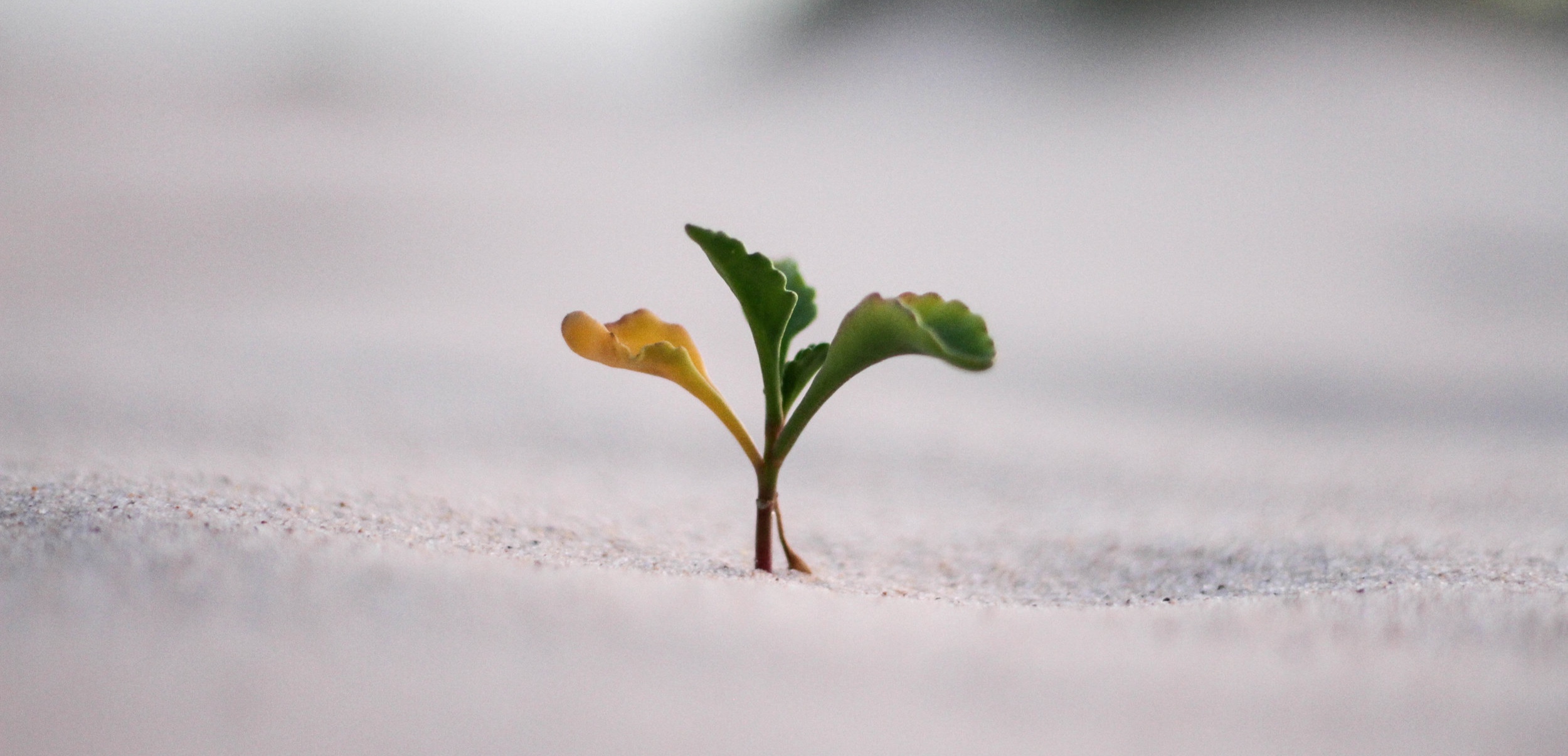 Your new brand identity for £5K
Just made the jump from the safety of the Corporate World to go it alone? Want to continue to work with talented people but don't feel you have the budget? Why not work with some expert brand marketeers who have been there, done it and got the awards?
At LBA we want to give something back to the marketing world that's been so good to us over the years. So, if you're just getting started, say hi to LBA's Solopreneur/Startup package – it's our way of giving the smallest businesses a big boost. For just £5K, we'll deliver everything you need to get your business ready to take on the world.
What's included in your package:

1. Positioning Statement

2. Brand Identity Design

3. Brochure Website Design

4. Website Copywriting

5. Business Cards

6. Document template

7. Powerpoint Presentation template

8. Brand Style Sheet

Package Total £5,000

(T&C's apply)
I was on the hunt for a Cotswold branding agency. I found them in the Little Big Agency. The team did an excellent job advising and creating my Brand identity. Ian, Preston and Chris were engaging, flexible and easy to deal with. They really listened to what my business was about, recognised what was important to me as an individual and creatively understood how I wanted to represent what I do. The design process was constructive and innovative to draw out exactly what I did want (rather than what I thought I wanted) and ultimately, we collectively came to a brand logo design, colour scheme and supporting marketing materials which were bang on the mark. I have had unanimously positive feedback from clients, and new business – as well as considerable surprise when I share the secret that they are a boutique graphic design agency, based in Cirencester, with a highly reasonable fee structure! I continue to work with the guys and we are currently developing a video, a strategy doodle illustration and stage 2 website. I would highly recommend LBA and they really do live up to their name - you get a big firm product for little firm fees.
James Cairns - Founder, Mopane Capital